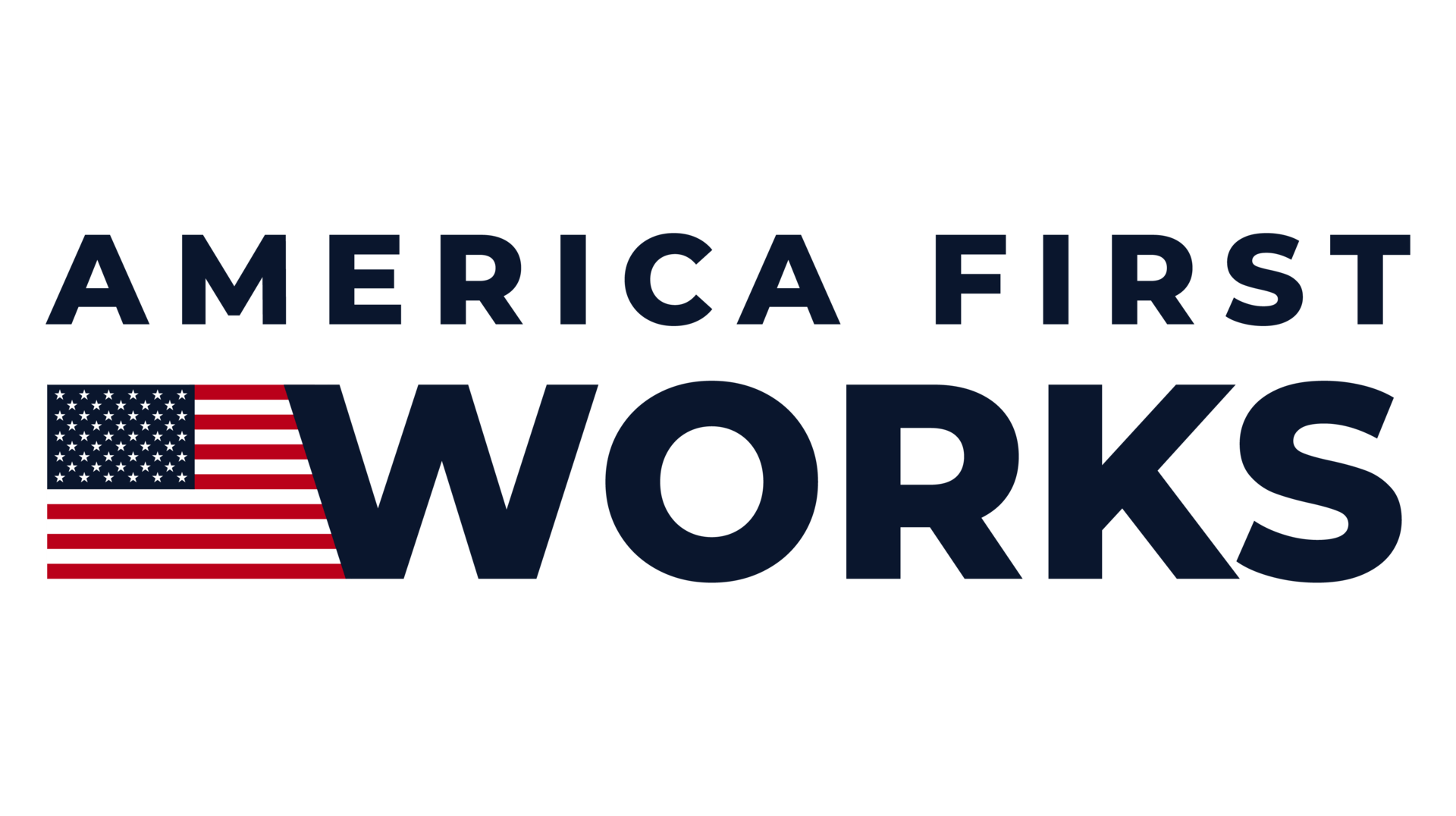 America First Works will ignite the spirit of the nation. We believe in the American people. We will fight for a pro-America America where freedom, equality and justice continue to be the foundation of our republic. We are patriots who will deliver the America First agenda for generations to come.
Join our Movement >>>
Donated before using an account?
Login